Coppell's Best Chimney Cleaning Services
Fair and Competitive Rates • Reliable and High Quality Service
Coppell Chimney Cleaning Services
The Chimney Sweep provides complete chimney cleaning and maintenance as well as animal removal and dryer vent cleaning to the residents of Coppell, TX. We offer both residential and commercial chimney cleaning services that customers depend on for all of their local chimney cleaning needs.
Trusted and recommended since 1980, The Chimney Sweep is the premier provider of chimney cleaning services in Coppell, TX. We love helping families enjoy the warm, cozy moments by the fireplace safely. This is why we have maintained a "customer is always right" policy since our first day. With easy scheduling, skilled technicians and state of the art equipment, we make the whole process as simple and enjoyable as possible for you.
Your call will be answered by a trained customer service representative who will handle your request quickly and schedule service at your convenience.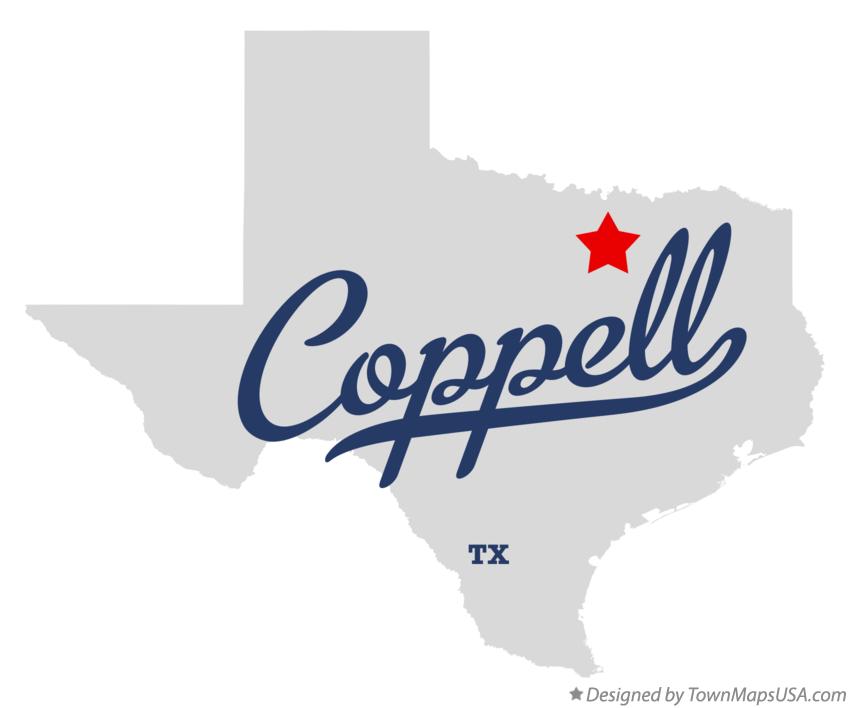 Why Choose The Chimney Sweep?
Best tools and technology to keep your fireplace in excellent condition

Quality products that will keep your chimney in tip-top shape

Our staff knows chimneys from the inside-out

All of our chimney caps come with a lifetime guarantee
Brick & Chimney Crown Repair
Damper Installation & Repair

Chemical Treatment for Baked-On Creosote

Fireplace Gas Line Installation and Repair
*starter bar inside firebox only

Adrian came to the house on time and confirmed the chimney service that I had requested. I mentioned that we were debating continuing with our gas logs or switching to fire glass. He was very knowledgeable on both and gave me plenty of information not only about the chimney, but also the firebox, and chimney cap so that I could make an informed decision. Thank, Adrian!

Excellent service, tech called to update me on arrival time and was very polite. Office staff had a cancellation and fit me in sooner than original appointment which was great.

Careful preparation was done with huge drop cloths and double HEPA filters. The fireplace looks a thousand percent better. The process took over and hour. The technician even gave us a little lesson on how to get the most from our fireplace.

The service person called in advance to see if he could come sooner. He had a large, clean canvas tarp that he used to cover the area in front of the fireplace. He captured all the debris with a vacuum, so no dust was agitated. He not only cleaned the chimney, but thoroughly cleaned the firebox and inspected all components.
M – F
8:00 AM – 5:00 PM
Saturday
8:00 AM – 5:00 PM
(Office Open Until Noon)
Sunday
Closed