It's Important to Know How to Recognize the Warning Signs of a Leaky Chimney
To prevent further issues and even the risk of fire, it's crucial that homeowners be proactive in their chimney maintenance. A leaky chimney is not only dangerous but can lead to structural damage as well. So what are some ways that homeowners can detect if their chimneys have leaks?
Here are 5 warning signs:
Sounds or visible evidence of dripping
Discolored bricks, including efflorescence or rust stains
Spalling masonry (flaking or peeling)
Condensation forms on windows near the fireplace
Mildew or moldy odors
What Causes a Chimney Leak
Water leaks are an inevitable part of owning any home. The sooner you know about them, the less expensive it will be for repairs, and prevention is key. Annual inspections can help prevent these things from happening which equals saving big bucks on potentially more costly projects down the road.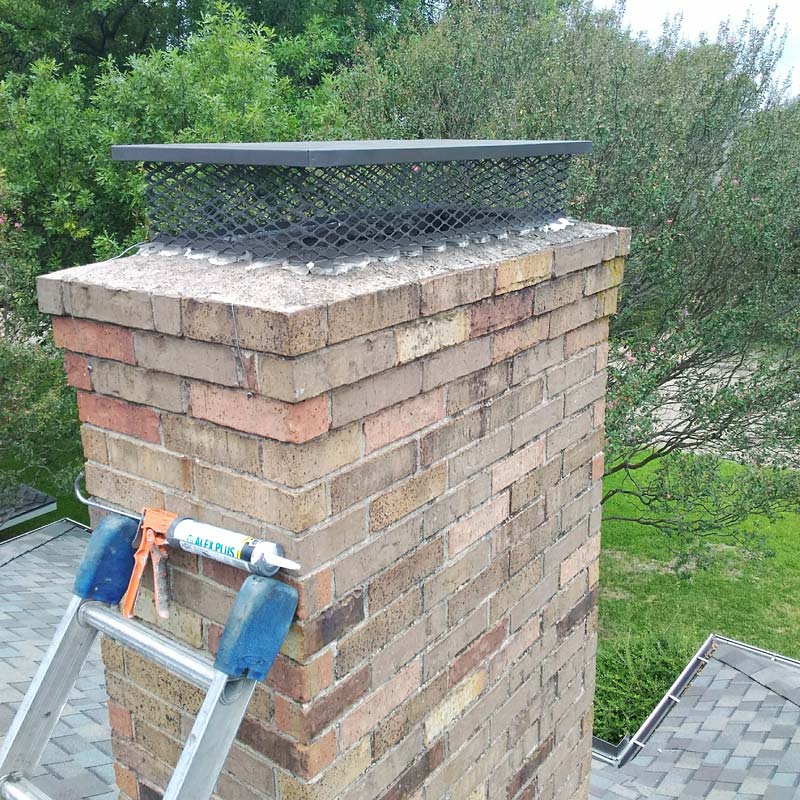 How Does Cleaning My Chimney Prevent Leaks?
Scheduling your annual chimney cleaning and inspection is necessary for keeping your chimney safe and leak-free all year round. Chimneys are often overlooked when it comes to cleaning, but they're just as important as any other part of your home. Having professionals come out to clean and inspect your chimney helps prevent small issues such as leaks and build-up from becoming bigger which saves time and money in the long run.